€214,000
-, Morocco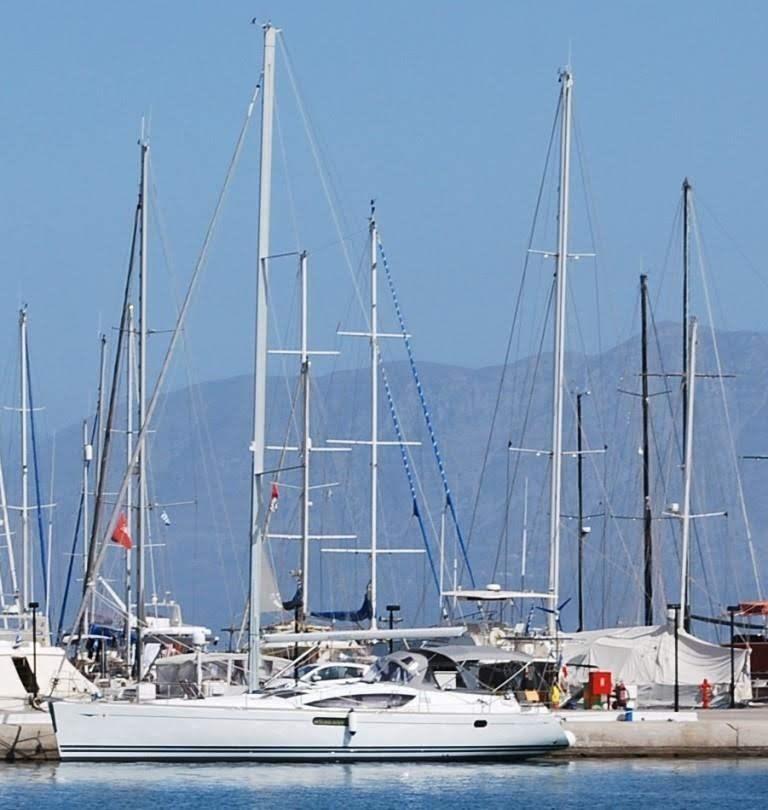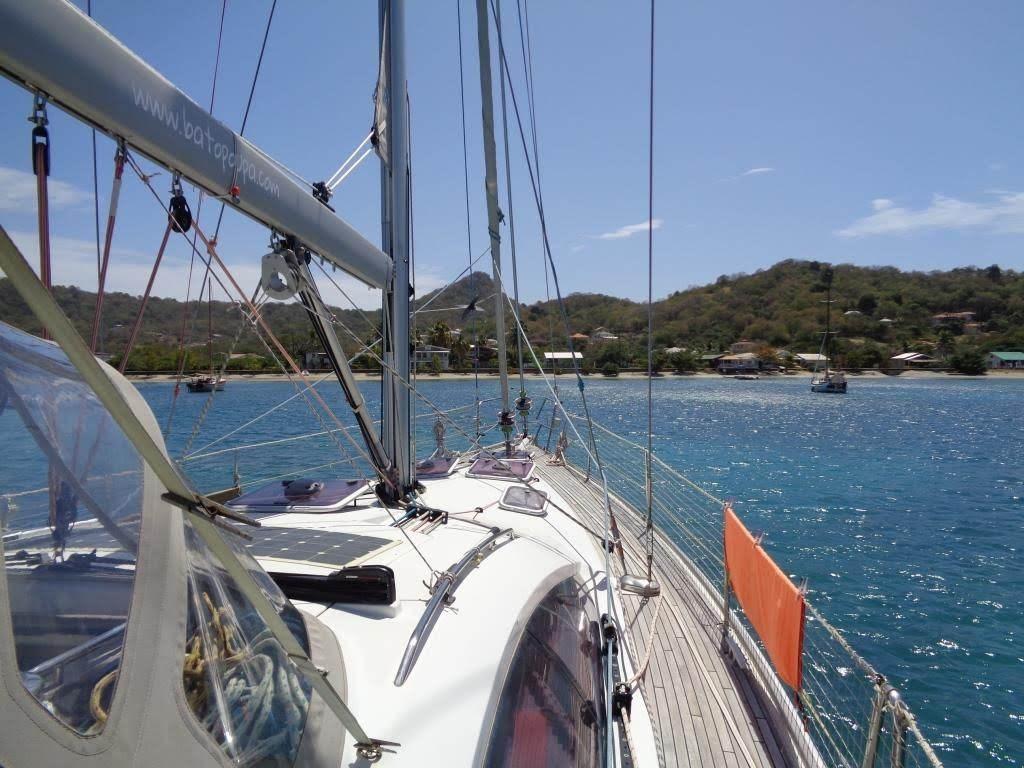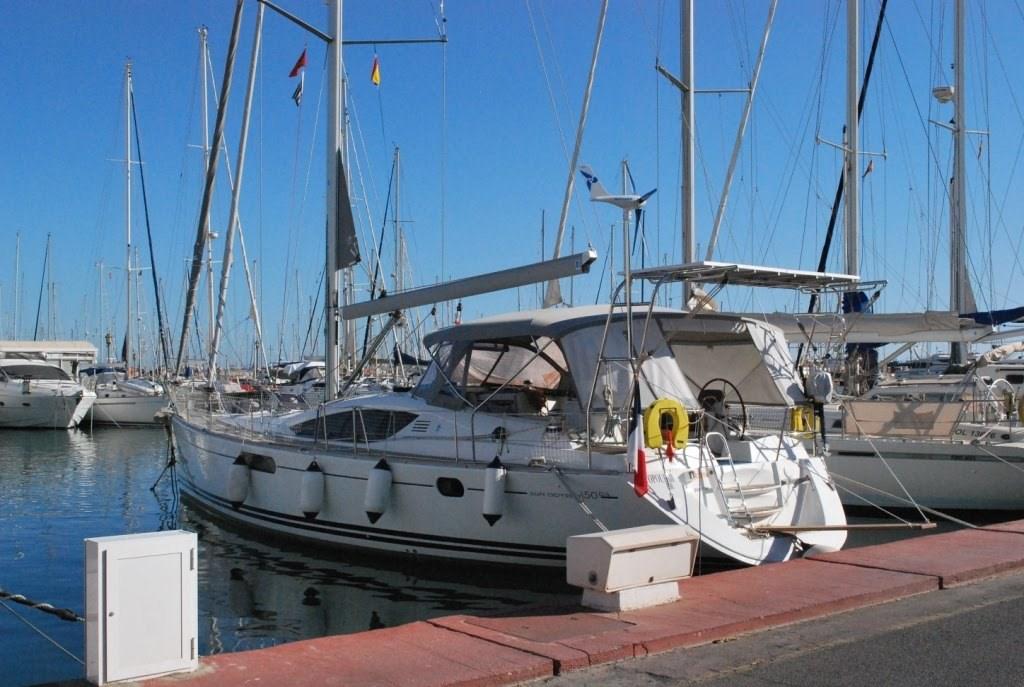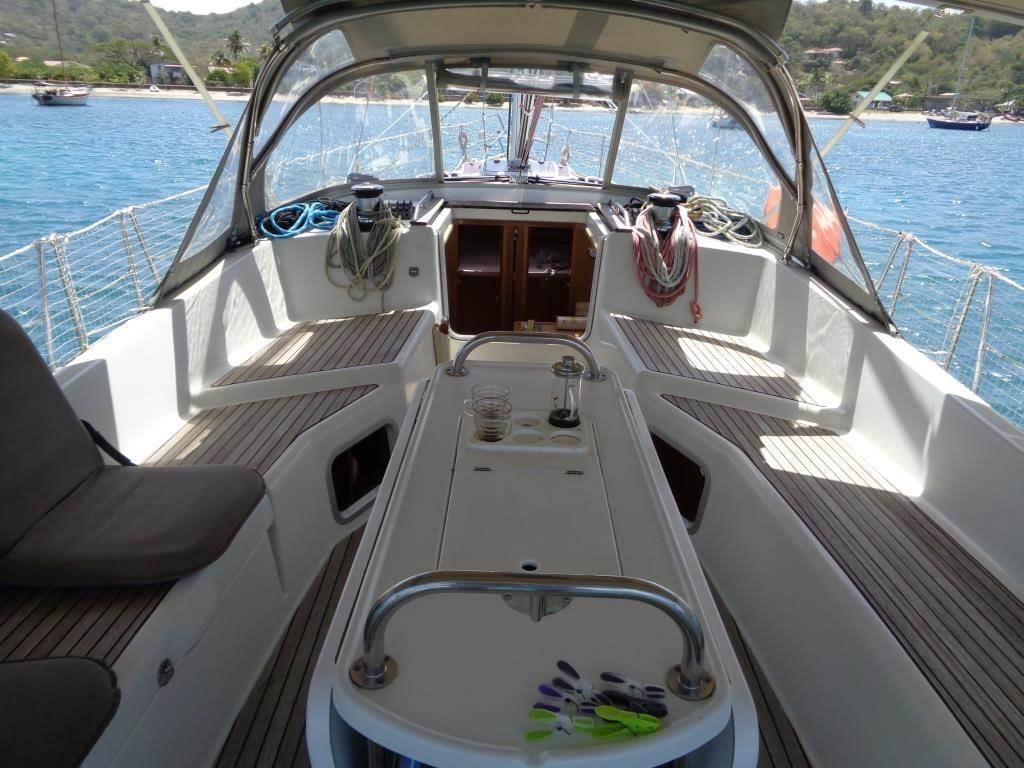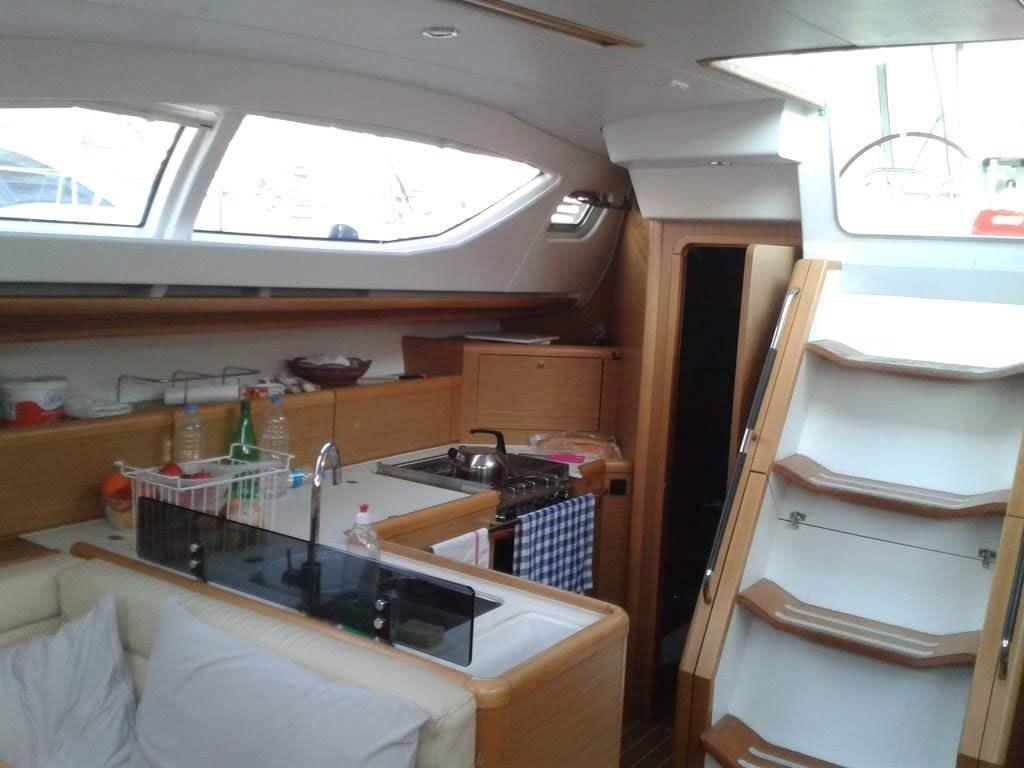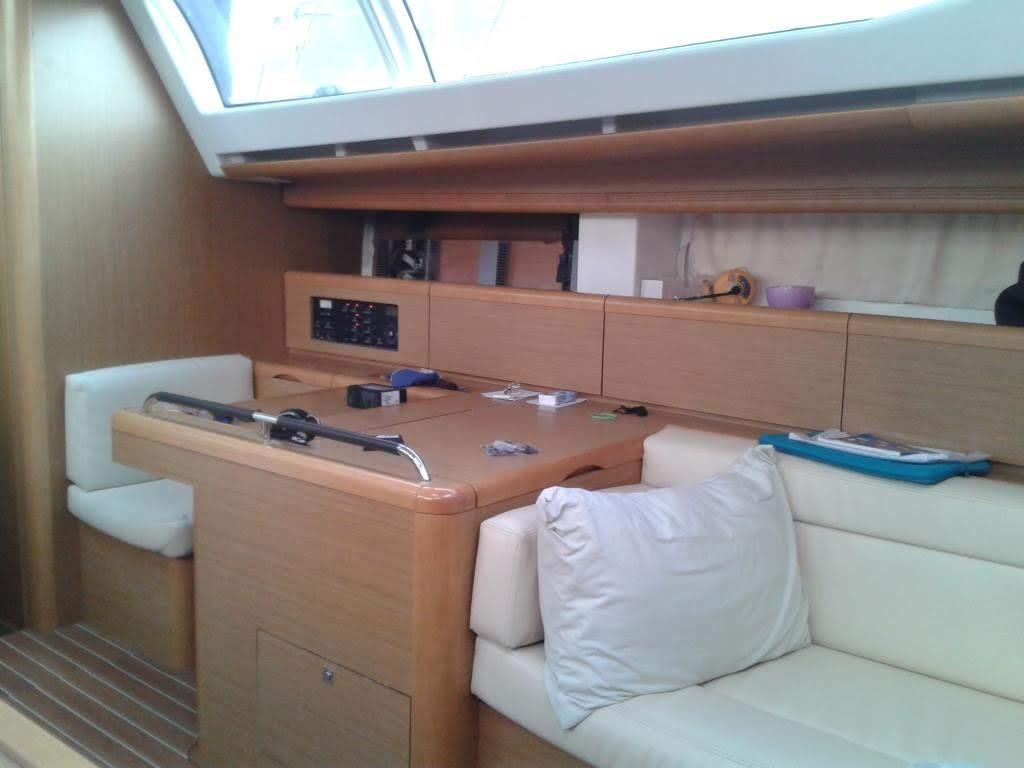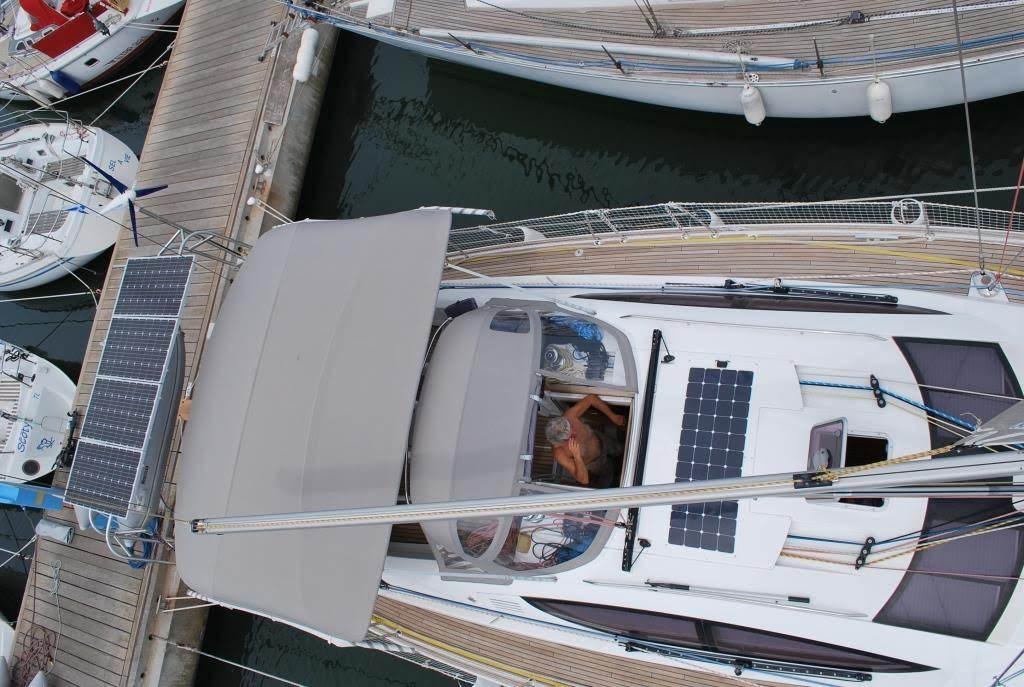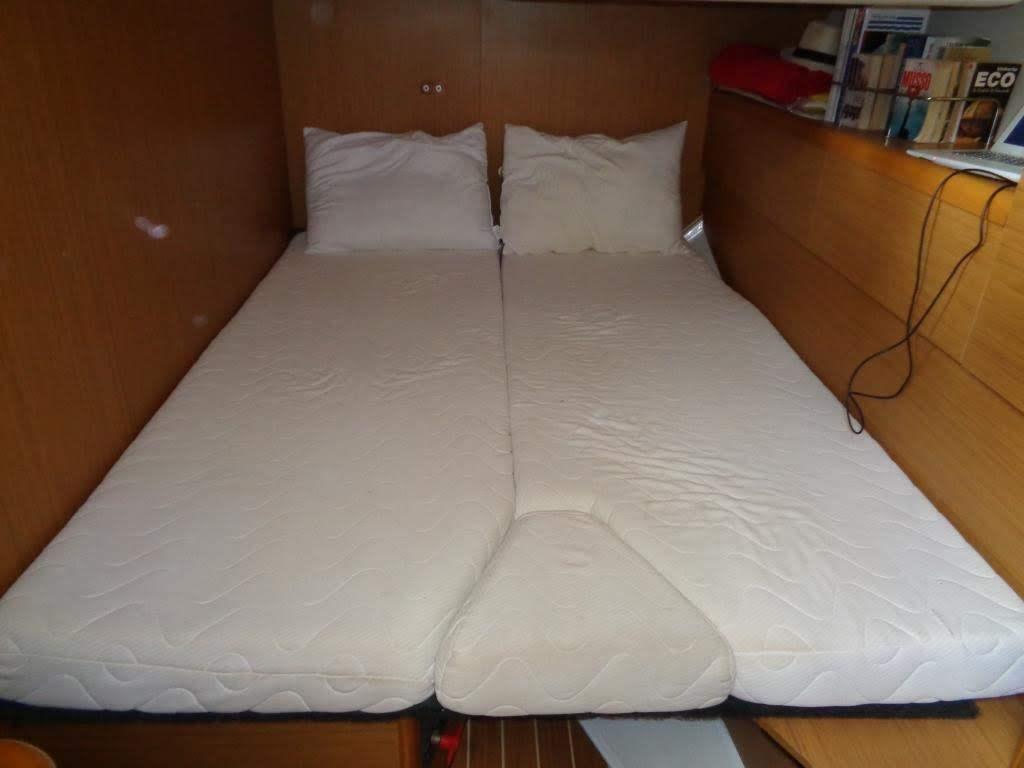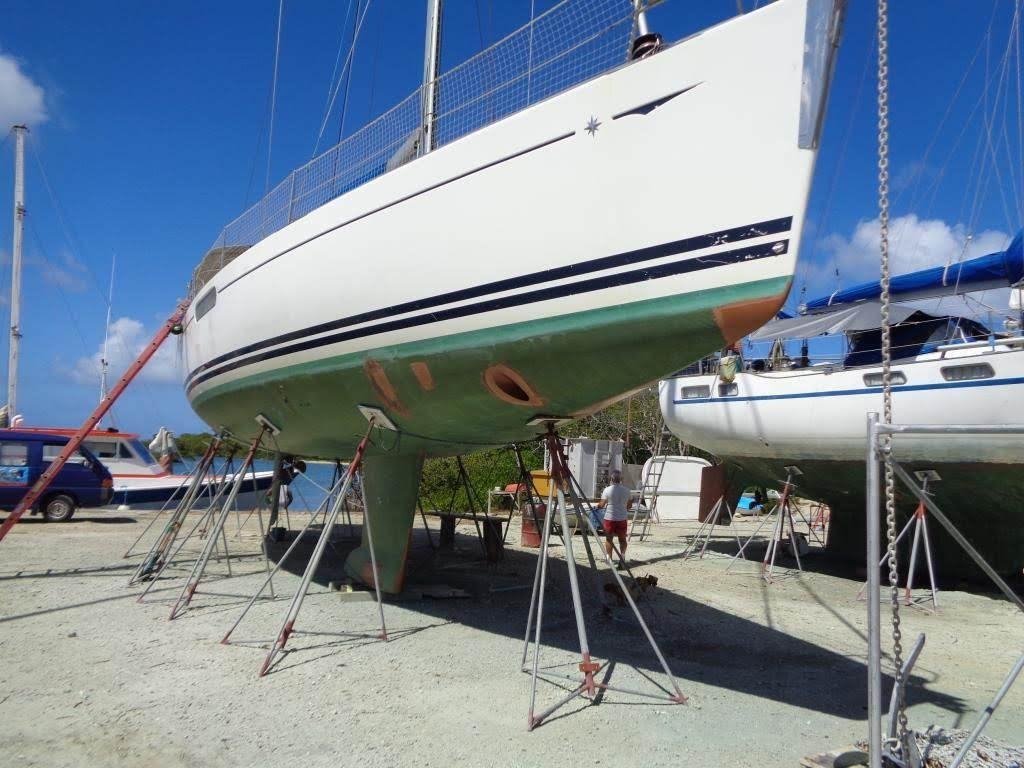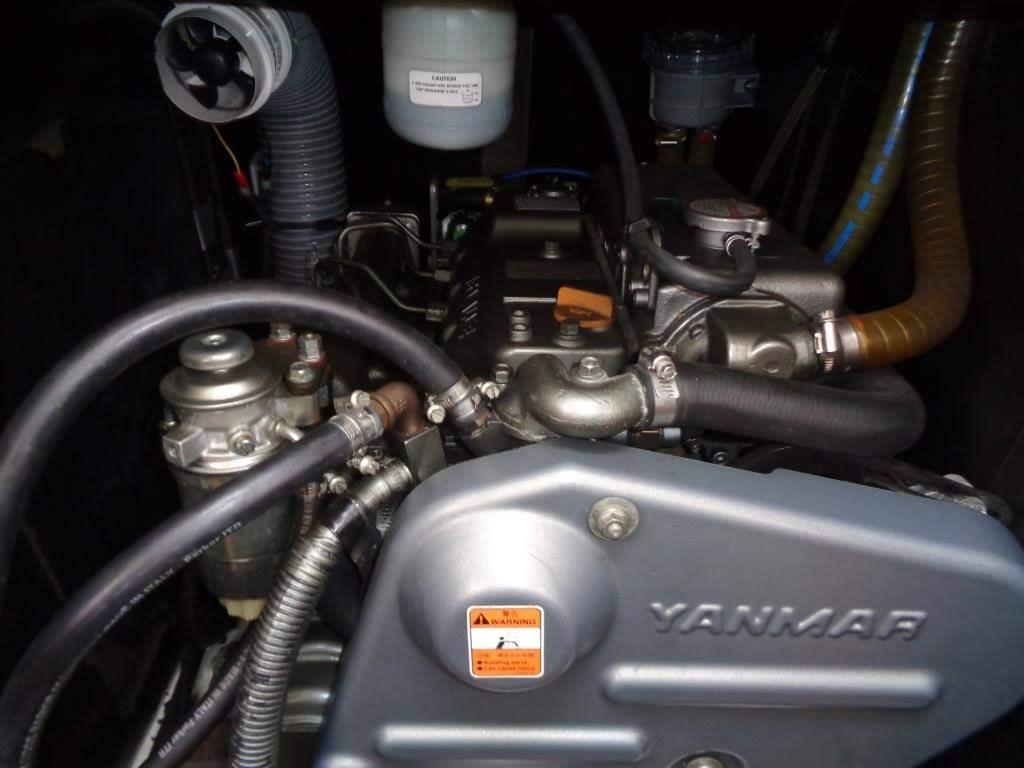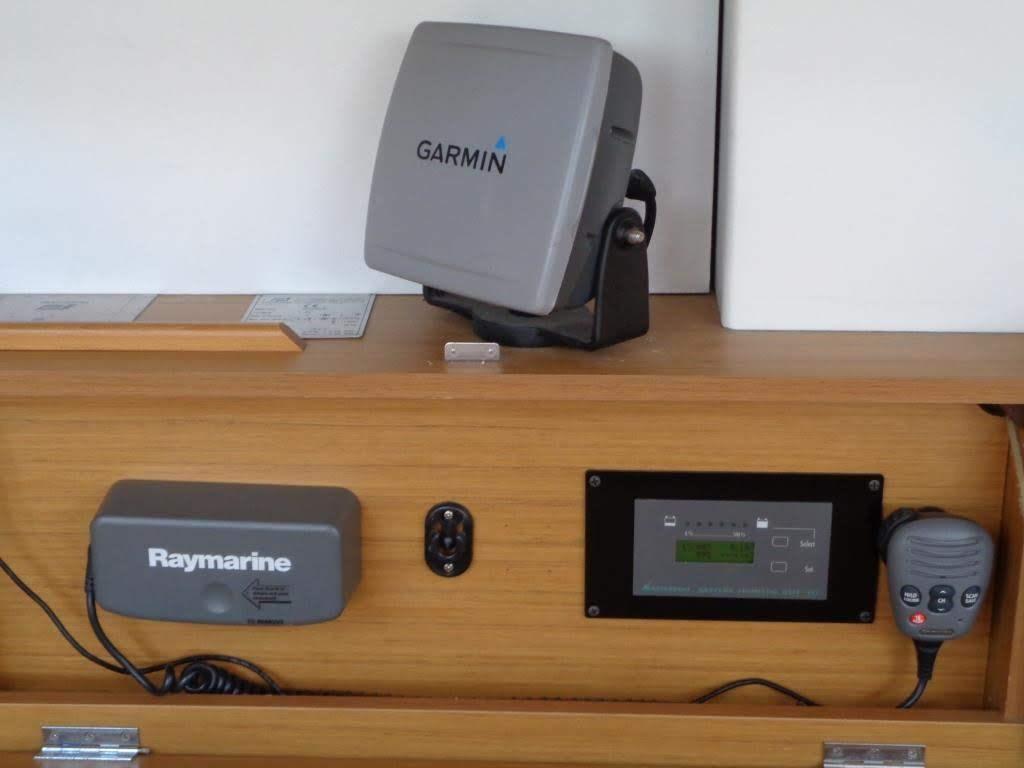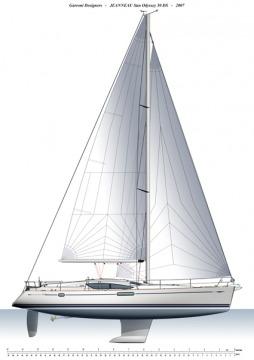 Description
Première main pour ce beau Sun Odyssey 50 DS qui a fait le tour de l'atlantique.

Ce voilier, initiallement livré en 4 cabines, est utilisé par son propriétaire en version 3 cabines.

Il est équipé grande croisière, avec notamment 5 panneaux solaires et des éoliennes, 2 pilotes auto. 2 ancres. Propulseur d'étrave. Voiles de 2016. Annexe + moteur. Révision complète en 2018.
English
First hand for this beautiful Sun Odyssey 50 DS that has sailed around the Atlantic.

This sailboat, originally delivered in 4 cabins, has been used by its owner as a 3 cabins version.

It is equipped for large cruises, including 5 solar panels and wind turbines.

2 automatic pilots. 2 anchors. Bow thruster. Sails changed in 2016. Dinghy + engine. Full service done in 2018.
Italiano
Prima mano per questa bellissima Sun Odyssey 50 DS che ha fatto il giro dell'Atlantico.

Questa barca a vela, originariamente consegnata in 4 cabine, è utilizzata dal suo proprietario nella versione 3 cabine.

È dotato di grandi crociere, tra cui 5 pannelli solari e turbine eoliche, 2 piloti di auto. 2 ancore. Propulsore a prua. Vele del 2016. Appendice - motore. Recensione completa nel 2018.
Deutsch
Aus erster Hand für diese schöne Sun Odyssey 50 DS, die rund um den Atlantik gegangen ist.

Dieses Segelboot, das ursprünglich in 4 Kabinen geliefert wurde, wird von seinem Besitzer in Kabinen der Version 3 verwendet.

Es ist mit großen Kreuzfahrt ausgestattet, darunter 5 Sonnenkollektoren und Windkraftanlagen, 2 Autopiloten. 2 Anker. Bugstrahlruder. Segel des Jahres 2016. Anhang - Motor. Vollständige Überprüfung im Jahr 2018.
Español
De primera mano para este hermoso Sun Odyssey 50 DS que ha dado la vuelta al Atlántico.

Este velero, originalmente entregado en 4 cabinas, es utilizado por su propietario en cabinas de la versión 3.

Está equipado con un gran crucero, incluyendo 5 paneles solares y turbinas eólicas, 2 pilotos automáticos. 2 anclajes. Propulsor de proa. Velas de 2016. Apéndice - motor. Revisión completa en 2018.
??????
?? ?????? ??? ??? ????? ??????????? ?????? ??????? 50 DS, ??????? ?????? ?????????.

???? ????????, ????????????? ???????????? ? 4 ??????, ???????????? ??? ?????????? ? 3 ?????? ??????.

?? ??????? ??????? ???????, ? ??? ????? 5 ????????? ??????? ? ???????? ??????, 2 ???????????. 2 ?????. ???-?????????. ?????? 2016 ????. ?????????? - ?????????. ?????? ????? ? 2018 ????.
General Information
Year Built: 2010
Hull Material: GRP
Builder: Jeanneau
Designer: P.BRIAND, V.GARRONI
Measurements
Length: 49.44 ft
Beam: 4.5 meter
Min Draft: 2.15 meter
Max Draft: 2.15 meter
Length Overall: 15.07 meter
Length at Waterline: 13.12 meter
Displacement: 13400 kilogram
Ballast: 3750 kilogram
Engines
Number of Engines: 1
Fuel Type: Other
Total Power: 75 hp
Catégories de navigation
Illimité
Accessoires supplémentaires
Appareillage électronique de navigation
Indicateur d'angle de barre, 2 Compas (PLASTIMO), Loch (D - ST 70 - 2 stations), Balise de détresse (EPIRB Ocean Dignal E100G), GPS (map 521 GARMIN), 2 Pilote automatique (RAYMARINE 1 ST 6200 & 1 P70).
Equipement technique et de pont supérieur
Alarme moteur, 2 Ancre (Cobra 35kg 100m chaine + plate 50m chaine), Eau sous pression, Radeau de sauvetage, 5 Batteries (12v de 105 Ah), Chargeur de batterie (VICTRON 12/100 amp), Double barre à roue (Gainées de cuir et équipées de housse toile grise), Éolienne (400W SILENT WIND), 5 Extincteur(s) fixe(s), Éclairage de courtoisie, Moteur d'annexe (HIDEA 2.5 CV - 4 temps), 5 Panneau solaire (Linuo - Solar 130 watts), Plateforme arrière, Annexe (Plastimo PI320VB), Pont en teck, 4 Winch (LEWMAR).
Equipement domestique de bord
Ballon d'eau chaude (220v - echangeur moteur), Prises interieures 12v, Prises interieures 220v, 3 Toilettes électriques (Pompes JABSCO).
Equipement de sécurité
Jumelles, Fumigène, Equipement sécurité au delà des 50 miles, Balise de détresse, Feux à main, 13 Gilets de sauvetage, Bouée fer à cheval et feu de retournement, Radeau de survie (PLASTIMO Type : 52392).
Divertissements
Hi-Fi (PIONEER USB - CD + BOSE).
Cuisine et appareils électromenagers
Cuisine, Cuisinière (3 feux), Four (ENO).
Tapisserie
Bimini (Gris, de 2016), Capote (Gris, de2016), Sellerie complète.
Voiles
Grand-voile (39 mq - Sur enrouleur. Avril 2016), Spinnaker (Sur enrouleur. Avril 2016), Génois (63,2 mq - Sur enrouleur. Avril 2016), Enrouleur de foc, Enrouleur de grand voile, Lazy Bag.
Disclaimer
In this case we are acting as brokers only. The Vendor is not selling in the course of a business. Whilst every care has been taken in their preparation, the correctness of these particulars is not guaranteed. The particulars are intended only as a guide and they do not constitute a term of any contract. A prospective buyer is strongly advised to check the particulars and where appropriate at his own expense to employ a qualified Marine Surveyor to carry out a survey and / or to have an engine trial conducted, which if carried out by us shall not imply any liability for such engine on our part.
Note to seller and purchaser: If the boat you are selling or purchasing is registered, please ensure that the registration is completed after the sale of the boat. If the purchaser wishes to cancel the registration is the duty of the seller to contact the Registry and inform them that the registration is to be cancelled. If the purchaser wishes to continue with the registration, it is the duty of the purchaser to complete the relevant forms and post off the bill of sale to the Registrar.
Download the quick and full specifications for this boat in PDF format on the left. Please note that the PDF will open in a new window and will take a short time to download. The version including all boat pictures will take longer.
If you would like more information about this Jeanneau Sun Odyssey 50 DS, please get in touch using the contact details below, or alternatively by using the contact form on the right.
Sunbird International Yacht Sales
Tel: +33 (0)9 82 35 09 80